Garage Door Supplier in San Antonio
San Antonio's Trusted Garage Door Supplier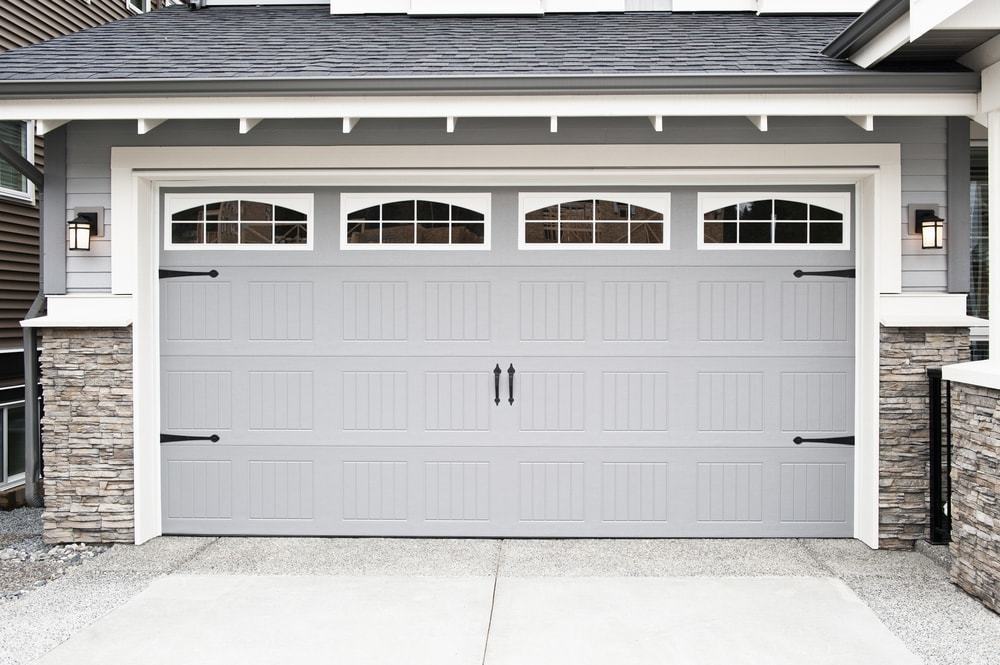 Mega Door is a local trusted garage door company in the San Antonio, Texas, area. We are your one-stop shop for all your garage door needs! Whether you need a new garage door for your home or business or you need repairs for your existing door, we can help. As a garage door supplier, we offer a wide selection of garage doors to choose from as well as professional garage door repair, installation, and replacement services.
We offer a wide variety of garage doors, including:
Standard garage doors

Sectional doors

Overhead doors

Rolling doors

Insulated garage doors

Impact doors, and much more.
All of our products are made from high-quality materials and are built to last. As one of the leading garage door suppliers in San Antonio, we only offer doors from the top garage door manufacturers in the country, so you can be sure you're getting a garage door product that will stand up to the elements and look great for years to come.
Your satisfaction is our top priority, which is why we offer a 100% satisfaction guarantee on all our products and services. We also offer free estimates so you can get an idea of what your project will cost before you commit. For more information or to schedule a free estimate, contact us today.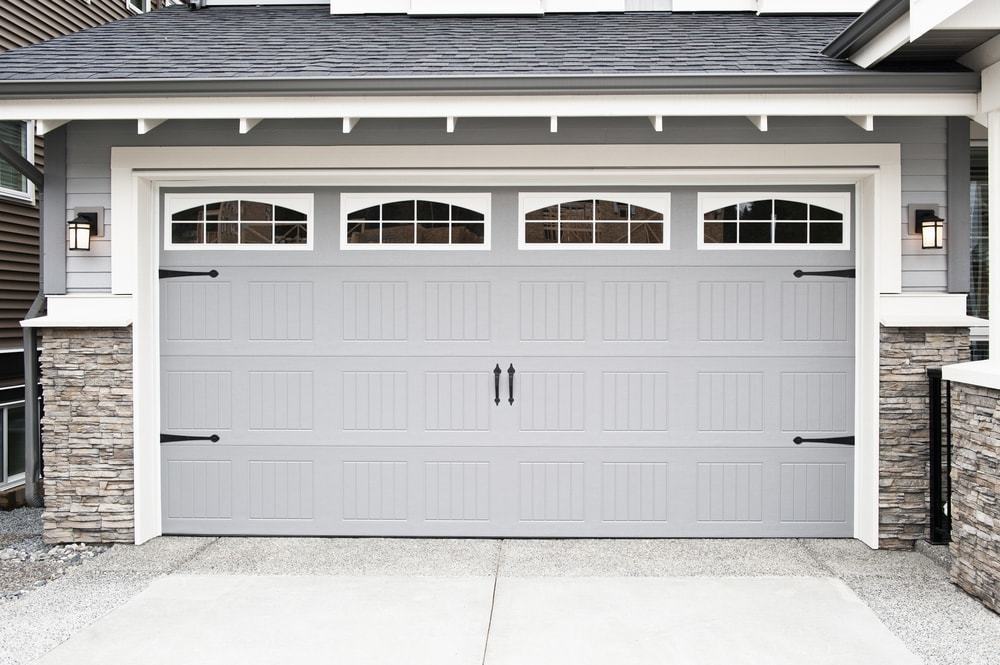 Commercial Garage Doors in San Antonio
A quality garage door is a wise investment for your commercial structure. Your business and employees rely on your building's safety and security. As your garage door supplier, we can provide your service needs, whether it's simply garage door spring replacement or a new commercial door.
A commercial garage door needs to meet different demands than a residential one. Your commercial doors should enhance productivity while improving the building's appearance. It also needs to withstand heavy use. The performance of your garage doors can make a significant difference in your business's bottom line. Mega Door technicians can assist you with garage door repairs or help you find a new door.
Shop for New Commercial Doors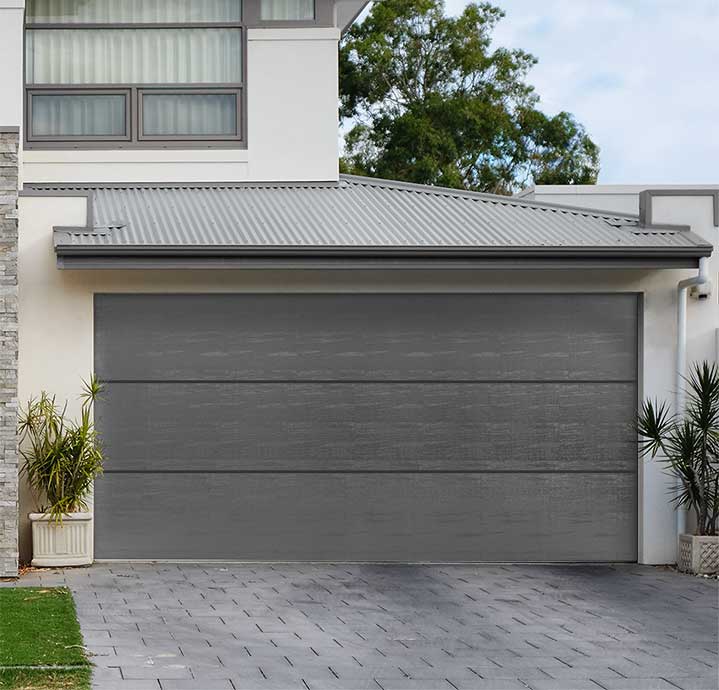 It's vital that you know what features you need in a commercial garage door replacement. You may consider questions such as:
Do you store cars or trucks in the garage?

Will large vehicles drive in and out?

Do you load and unload equipment and merchandise in this building?

Do you expect to wear and tear that may lead to garage door repairs and replacements?
The function you need from your garage door helps you decide on the right style. If you're not sure about the kind of door you require for your business, our professionals can help you choose.
Mega Door offers our commercial clients a variety of styles, sizes, colors, and materials. Some of our popular choices include:
Overhead doors: good for garages where vehicles go in and out. An overhead door can have either a chain-hoist operator or an electric opener.

Roll-up doors: flexible doors that allow large vehicles to pass. Roll up doors are common in car washes and repair shops.

Scissors gate: high-quality steel for ultimate protection. A scissors gate is great for a loading dock.
As a garage door dealer in San Antonio, we have the experience to help you make an informed decision. Our staff can help you determine which type of commercial garage doors fit your needs.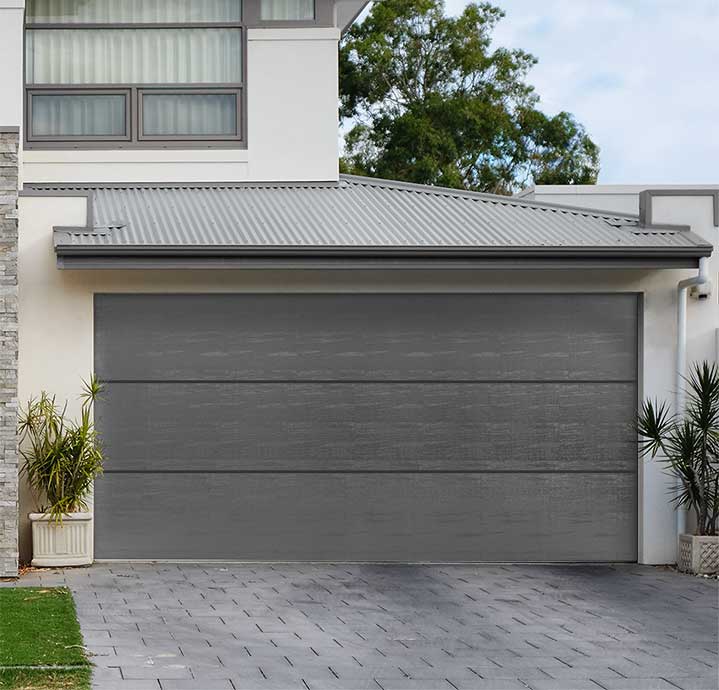 Residential Garage Doors in San Antonio
When it comes to your house, you want the best for your family. That includes a functional and safe garage door. Our garage door technicians can help you choose the right style of residential garage door for your property.
As a garage door supplier, we understand that you want a garage door that compliments your home's style while providing security and safety for your family. We can also customize a door to match the specific style of your home. Some of our popular residential garage doors include:
Wooden garage doors: A classic look that adds curb appeal to your home.

Steel garage doors: A durable security door option that is low maintenance.

Impact door, or wind-rated door: For ultimate protection against the elements.

Composite garage doors: An eco-friendly choice that looks like wood but performs like steel

Insulated garage doors: Keeps your garage cooler in the summer and warmer in the winter.
We work with multiple garage door distributors to bring our clients a wide array of choices. Our craftsmanship is of the highest quality, and we offer a warranty on all new garage doors we install.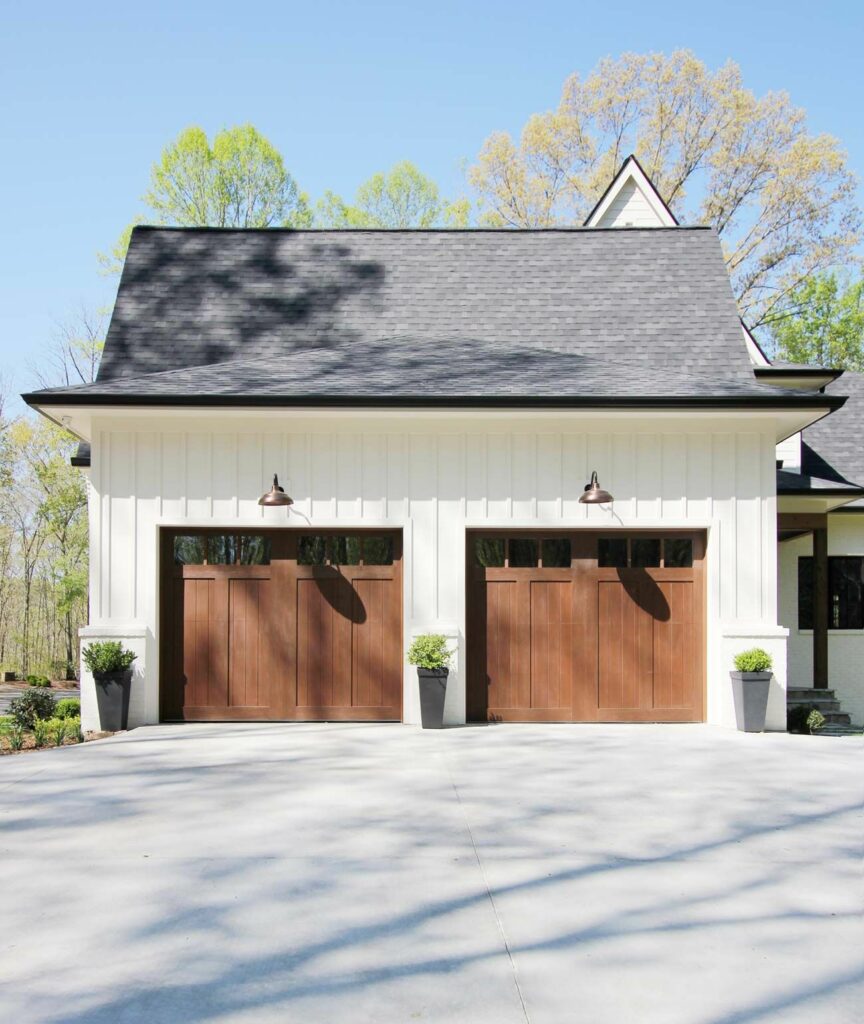 Update the Style of Your Home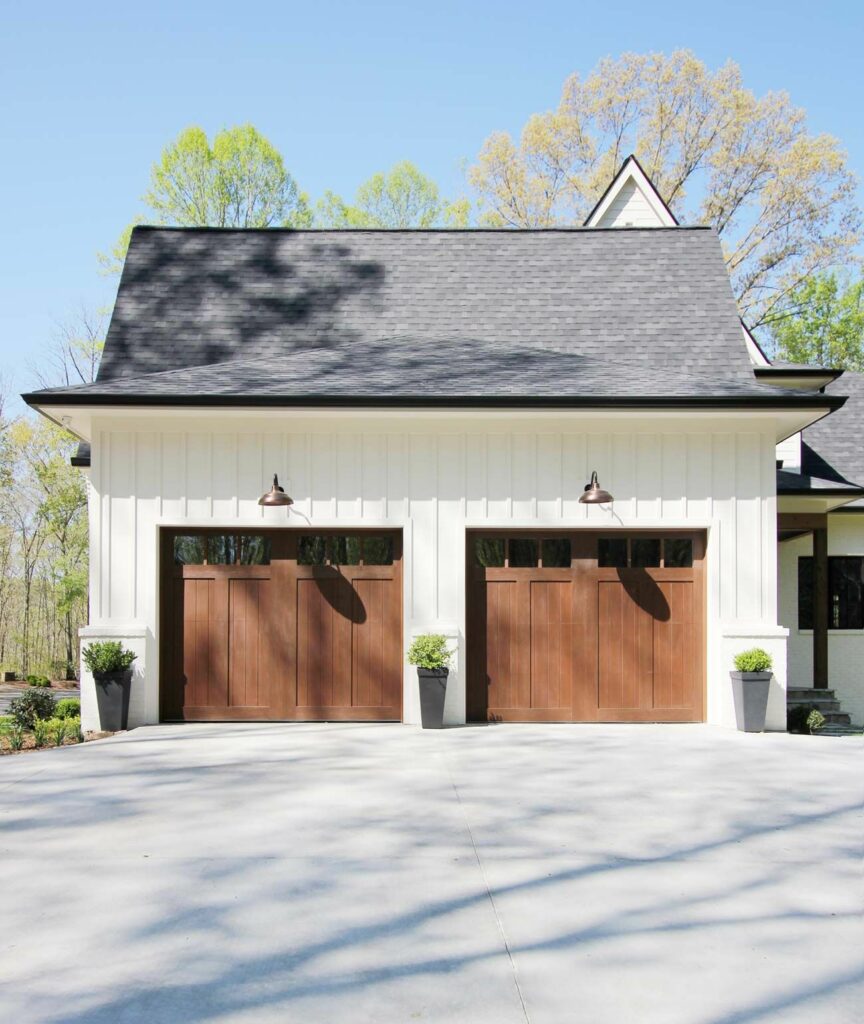 Did you know your garage door can transform the look of your house? A new door can instantly give an outdated garage a brand-new look. Our staff at Mega Door can help you choose the door that's right for you and your home.
The materials you choose can enhance a garage door's style. We can help you match your budget to the look and materials you desire, such as:
Vinyl

Fiberglass

Steel

Wood

Aluminum
Mega Door carries all the major brands of garage doors so that you can find the perfect fit for your home. Once you choose your material, you can select a roll up door or rolling door, sectional door, side-hinged, canopy, or tilt door. We can also provide a custom style and design.
Highest Quality Garage Doors in San Antonio - Contact us today!
As one of the leading garage door companies in San Antonio and the surrounding areas, no one knows garage doors better than we do! So If you need help choosing the right garage door for your home or business, our team of experts can assist you. Once you've selected the perfect garage door, we can professionally install it for you. We will make sure it is installed correctly and that all the hardware is functioning properly. We will also test the door to make sure it is operating smoothly and efficiently before we leave.
Our commitment to our customers doesn't end after the sale. We also offer maintenance and repair services for all types of garage doors. From garage door openers to springs and tracks, we can fix it all. The Mega Door team is highly trained and experienced in repairing garage doors, and we only use the highest quality parts and materials.
Call us today to speak to a garage door specialist or to schedule a free consultation.